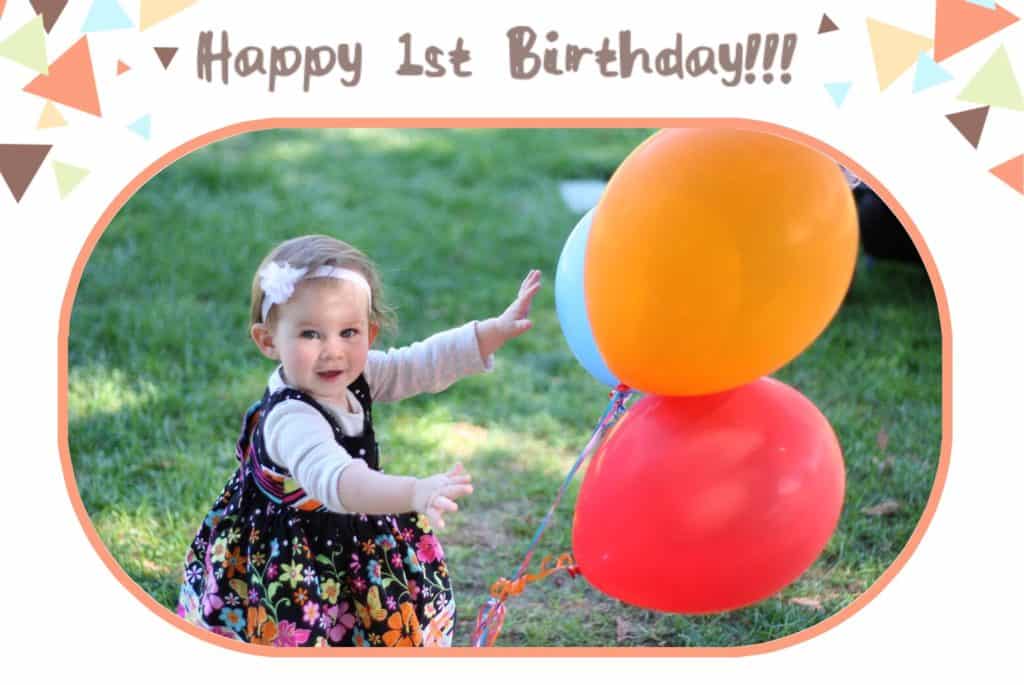 A first birthday letter to my second baby:
As you turn one I think back on the last year and I want to slow down time so I can enjoy my baby for a little while longer.
You are my freedom loving baby who would not be contained. When I was pregnant with you, I (painfully) joked that you must be doing yoga – maybe the star pose? – in there because my belly felt like it was being stretched in every direction at once. You pushed out with every limb, wanting to be free.
When I was in labour I'm not sure which one of us hated the contractions more. I felt you angrily pushing out against me after every contraction, as if saying "stop squeezing me! I need to find the door!" After endless hours of contractions, when it was time to push, you came super fast, ready to take your place in the world and excited to get going.
Even now, at one year old you manage to Houdini your way out of every contraption we put you in, whether it's a high chair, your stroller or a grocery store cart. Luckily the car seat is still inescapable.
You were born with a big grumpy frown on your face and I thought "oh boy. This will be my grumpy baby". You were strong willed and demanding from the start and when you were displeased you sure knew how to show it. You refused to be restrained. We stopped trying to swaddle you after the first couple of days because it seemed to make you angrier. And when you got angry, you got REALLY angry. I remember thinking that perma-grump you were born with suited your personality. I'm so very happy that I was wrong.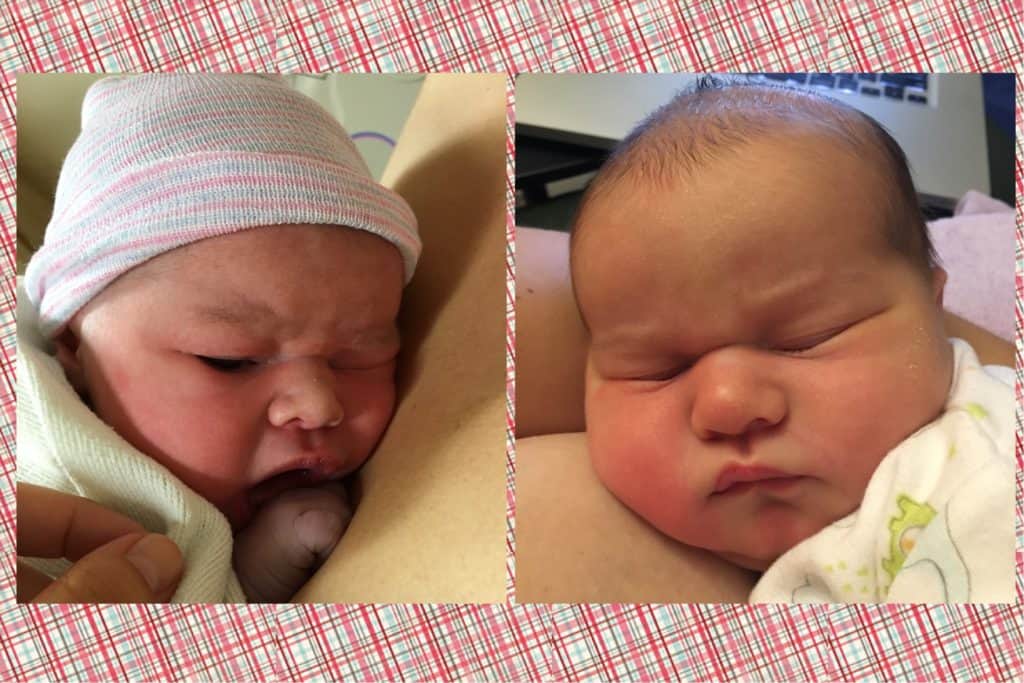 Over the next few days and weeks the angry looking nose wrinkle you were born with straightened out and you learned how to smile. This past year you have shown that, despite being assertive and wanting your freedom, you are in fact a very happy baby. You love people and smile at everyone. You're independent and you love exploring. In public you're a rubbernecker and feeding you is nearly impossible. You don't like to sleep because life is just too exciting. You are my baby with FOMO and an unrestrained excitement for life.
You have brought so much pleasure and happiness to our lives. I'm filled with sadness at seeing my baby is not such a baby anymore. I'm filled with happiness at the curious amazing kid you have become. I'm filled with excitement to find out what the future holds for us.
Booboo, you learned to crawl long before you learned to sit and I know that the rest of your life will follow suit. You're my freedom-seeking, will-not-be-contained, never-say-stop child. I can't wait to see how far you will go and I'm lucky to be the one to help guide you there. On your first birthday I wish you health and happiness till 120.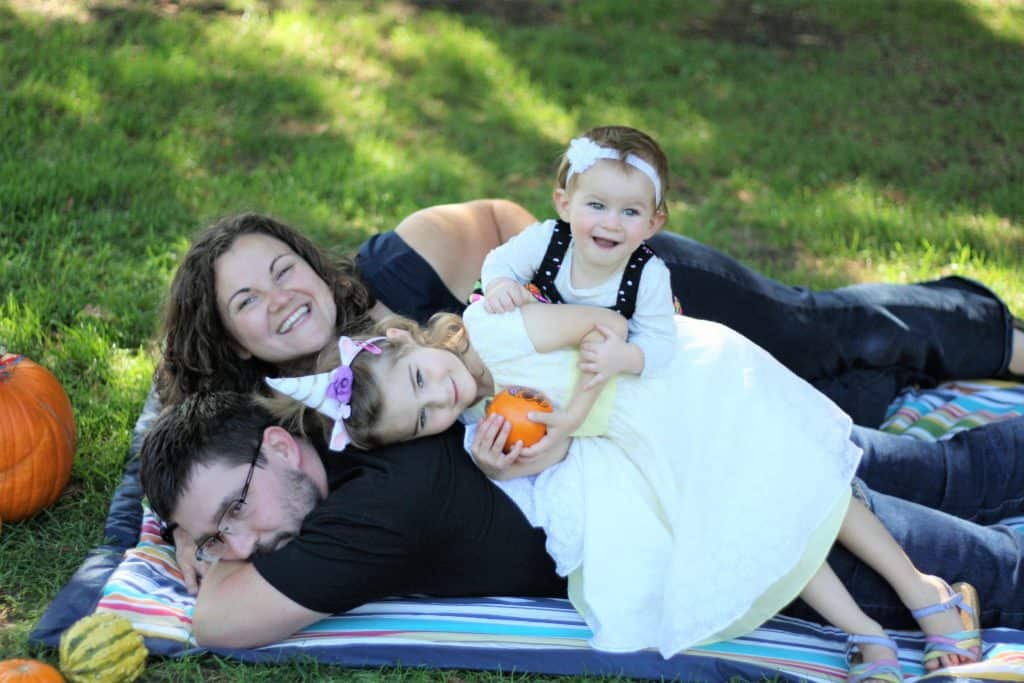 This is my first birthday letter to my second baby. Want to read more?
Check out this post about my oldest baby's 4th birthday.
Check out this post about my toddler starting daycare.